Blocked Drains Badgers Dene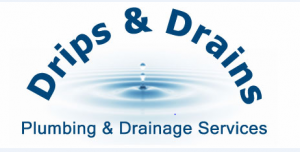 Blocked drains Badgers Dene for a fixed price 0791 7852384 Chris.
Over 30 years drain clearance and cleaning experience of blocked drains in Badgers Dene and clearing blocked sinks / toilets / sewers.
We actually enjoy unblocking all types of blockages and also carry out drain inspections with our drain camera.
We are a two man operation with over 59 years experience between us, we have the knowledge and experience which is assisted by the right tools to unblock any blockage you may have,  from a blocked toilet to a blocked sewer drain.
We will simply give you a fixed prices over the phone so you don't have to worry about any over charging.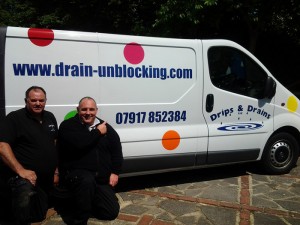 There are lots of drainage companys that charge per hour/half hour which is fine but there are a lot that try to get as much money as they can out of customers by hanging/stretching the job out, some advertise set prices like us but have clauses on their website we don't have any clauses.
Drain Clearance In Badgers Dene
Unblocking drains is what we do everyday and we get great job satisfaction when we have cleared our customers drain and they are thanking  us for a great service,and you go away knowing if they have problems in the future they would use you again and recommend you to friends.
Chris Peters plumbing & drainage services unblocking blocked drains,toilets and kitchen sinks as a small drainage company we offer a fast reliable service at fixed prices were possible for all  drainage services, and we can provide you with a emergency service for drain clearance 24 hour 24/ 7  unblocking,many drains over the years we have cleared lots of blockages at night especially were there is a blocked toilet and it is they only one in the property.
When it comes to unblocking blocked drains at night customers do worry that we will not be able to unblock their drainage system or sewer due to darkness,we are use too this and is not a problem,so please do call even when its dark.
Thank you for reading our details..
Chris 0791 7852384.
Blocked Drains Badgers Dene